What does it take to become a champion? Dedication, drive, adaptiveness & precision. These are the qualities behind Tacktical Brand equipment. Precision lightweight tack for everyone from jackpot beginners to top level rodeo athletes. Designed by World Champion Barrel Racer Fallon Taylor this equipment takes over 30 years of experience and packages it into beautifully designed tools for your equine counterpart.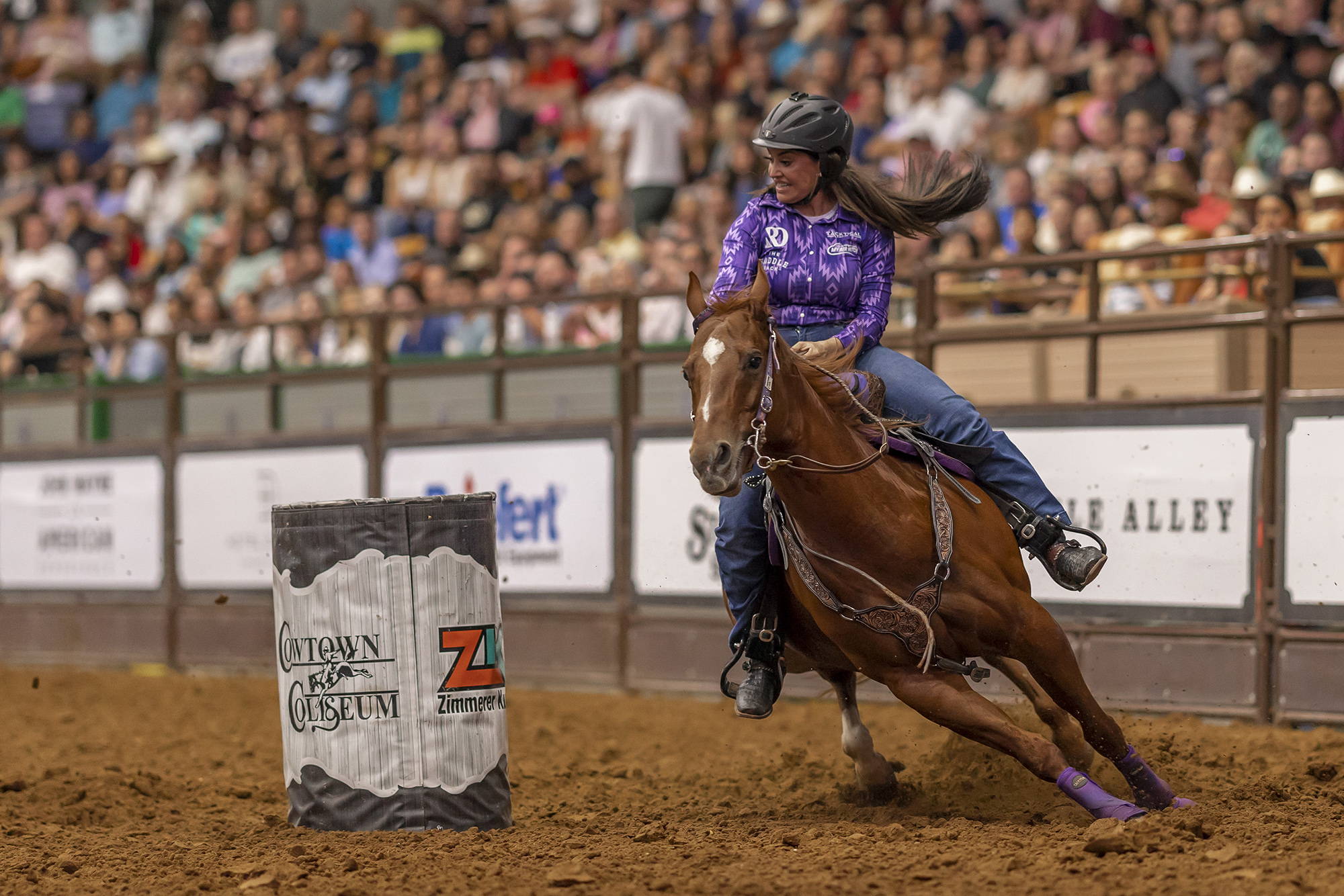 "Having the privilege of riding some of the industry's finest barrel horses, I've learned invaluable lessons and experienced the true essence of this sport. By customizing and fine-tuning equipment to maximize each horse's performance, I discovered innovative solutions to common challenges. That's why barrel racers who share my passion for attention to detail choose Tacktical as their go-to tack for their beloved equine partners."
FALLON TAYLOR - OWNER TACKTICAL

UNLIMITED POSSIBILITIES.
UNMATCHED PERFORMANCE.
Dress for the job you dream of. That is what my mentors always taught me and I have always scrambled to make the most of tack available to try to make every day feel like a run at the National Finals Rodeo. I kept getting the question, "where can we get tack to match all the amazing things your clothing line has to offer?" and I simply couldn't answer that question. I felt like if I can create tack that makes you excited to enter up and make it affordable, then everyone can start dressing like the barrel racer they want to be!