I have gotten so many compliments on this breast collar. It looks absolutely amazing on my gelding and fits him perfectly. I am very delighted with this product! I will definitely be buying more tack in the future!
ABSOLUTELY LOVE!!!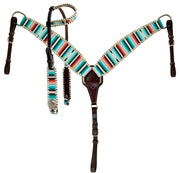 Madilyn on TACKTICAL™ TEAL SERAPE TACK SET
I love these boots so much!! They fit perfectly and look amazing! Going to be buying more
AMAZING BOOTS!!!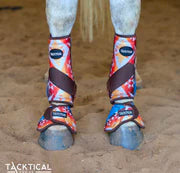 Rhyan on TACKTICAL™ ATOKA BELL BOOTS
I have all different sizes of horses and it fits all of them! I would highly recommend this to anyone! I love all the different patterns that match with the tack sets!
GREAT FIT!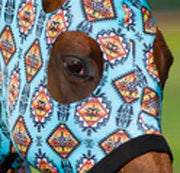 Maggie on TACKTICAL™ TURQUOISE SEDONA LYCRA HOOD